Labs and Research
Cutting-edge research in state-of-the-art facilities is one of the hallmarks of Minnesota State Mankato.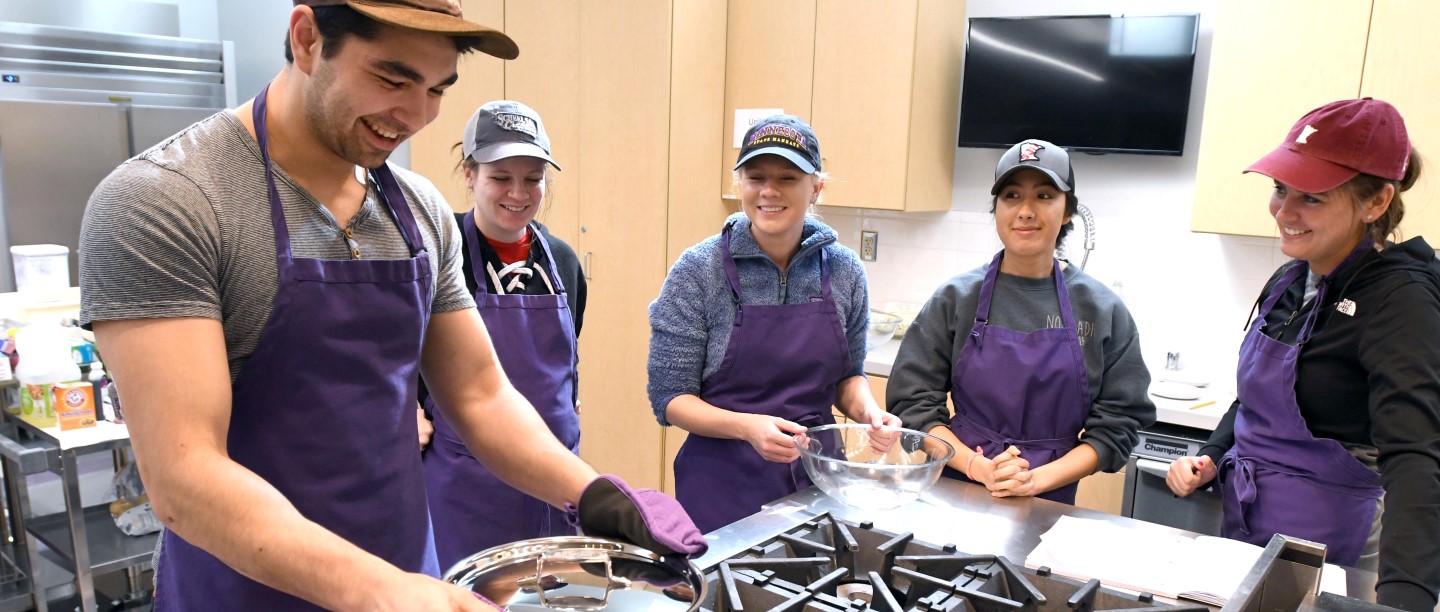 You'll have the opportunity to integrate theory, research and application in small classes, labs and seminars, all taught by dedicated and respected scholars. You'll be able to take your research to the next level, too, through opportunities like our signature Undergraduate Research Symposium, a prestigious event that showcases the type of faculty–student collaboration you'll get at Minnesota State Mankato.
---
An interdisciplinary research and teaching space blending the fields of Geography, Earth Science, Anthropology, and Archeology for innovative scientific research.
The food Science lab allows students the opportunity to test and research foods down to its pH and moisture levels.
GIS Lab
The lab is dedicated to Geographic Information Science (GISc) with emphasis on geospatial and locational analyses and modeling.